Hello Professor Rigdon, here's my website!
This semester, I worked on three major projects, but I also worked on some mimetic responses I'd like to include here. Click on the links in the list at the bottom of this page to be taken to each of my pieces
This is how I looked at the beginning of this semester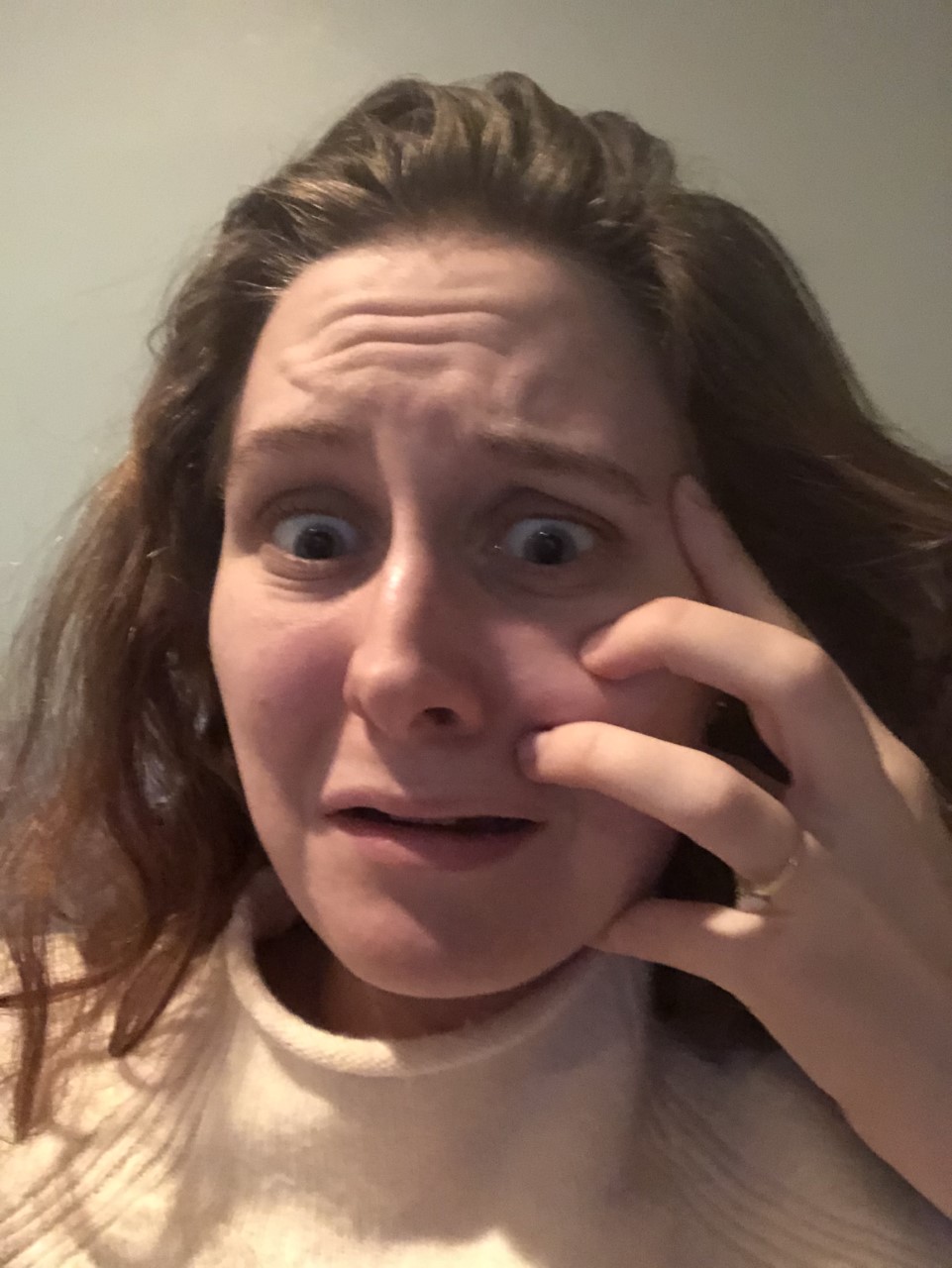 This is how I look now, after learning how to code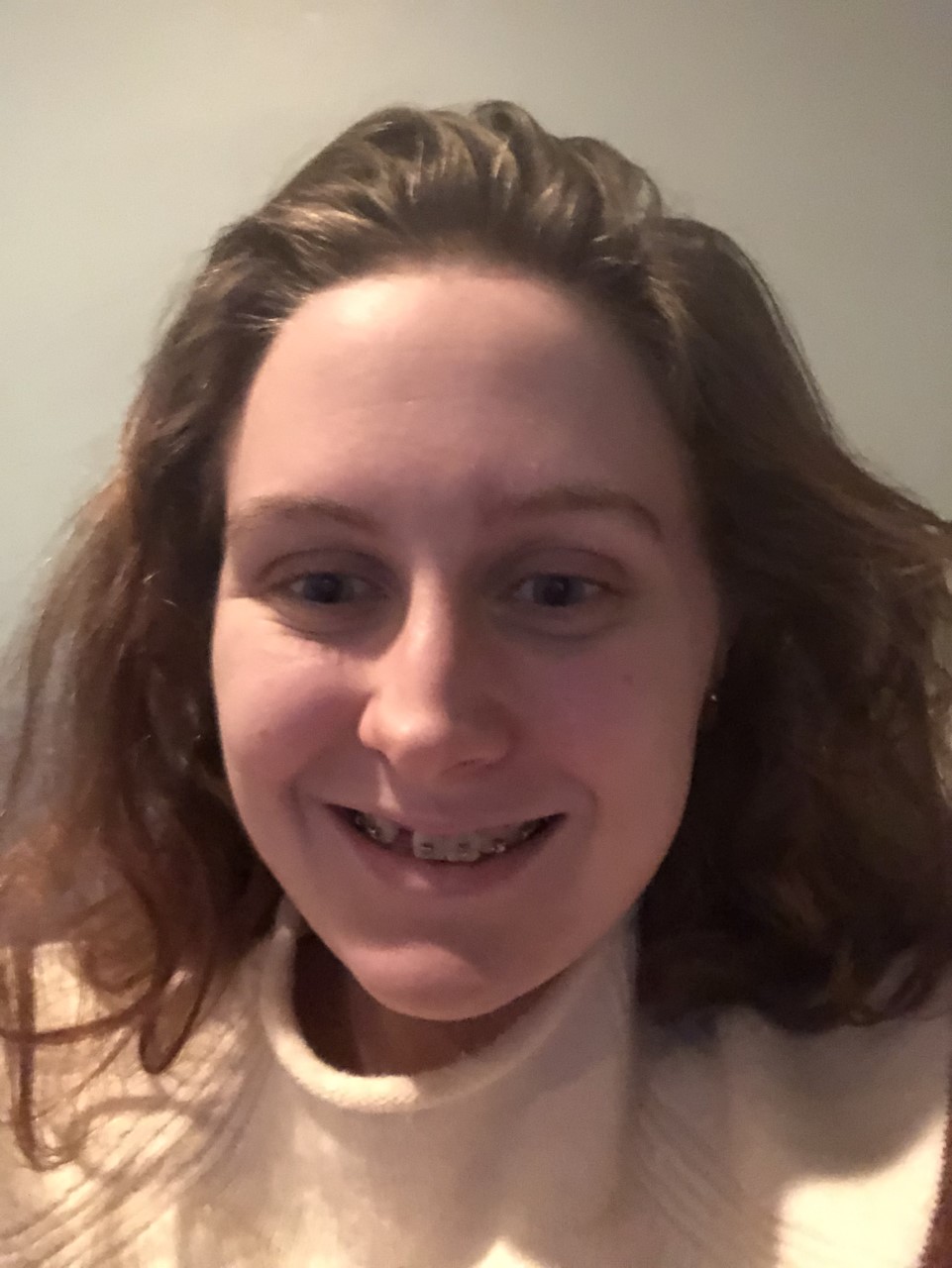 This work is licensed under a Creative Commons Attribution 4.0 International License.